The Story's behind Blue Springs Jiu-Jitsu, Inc.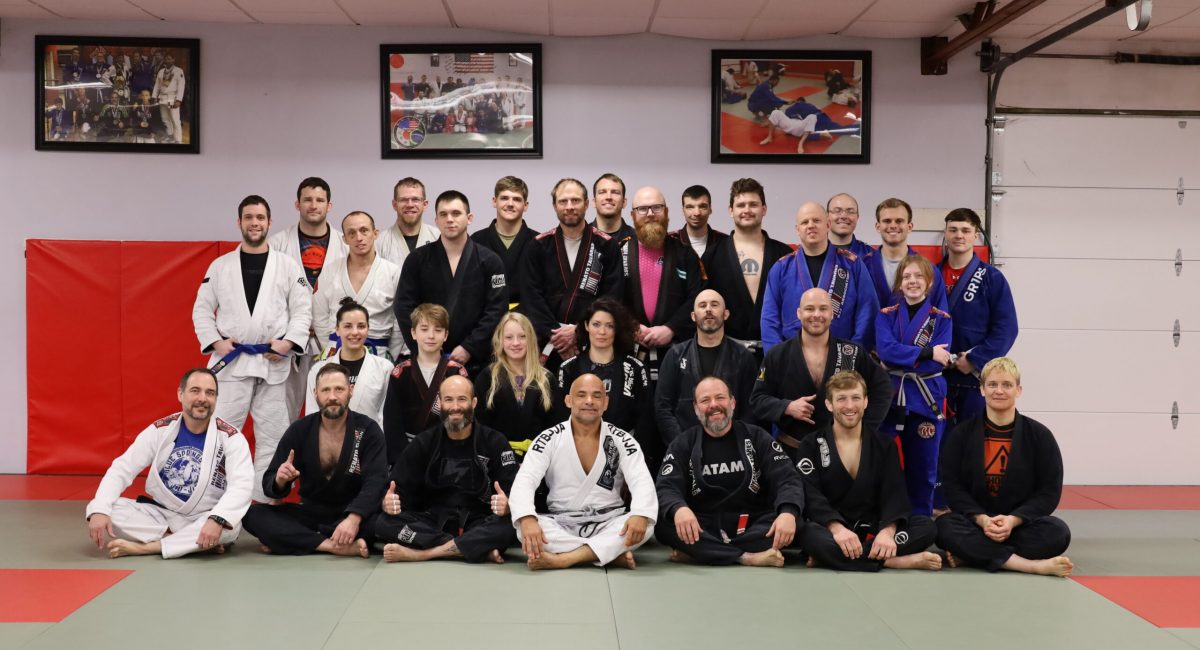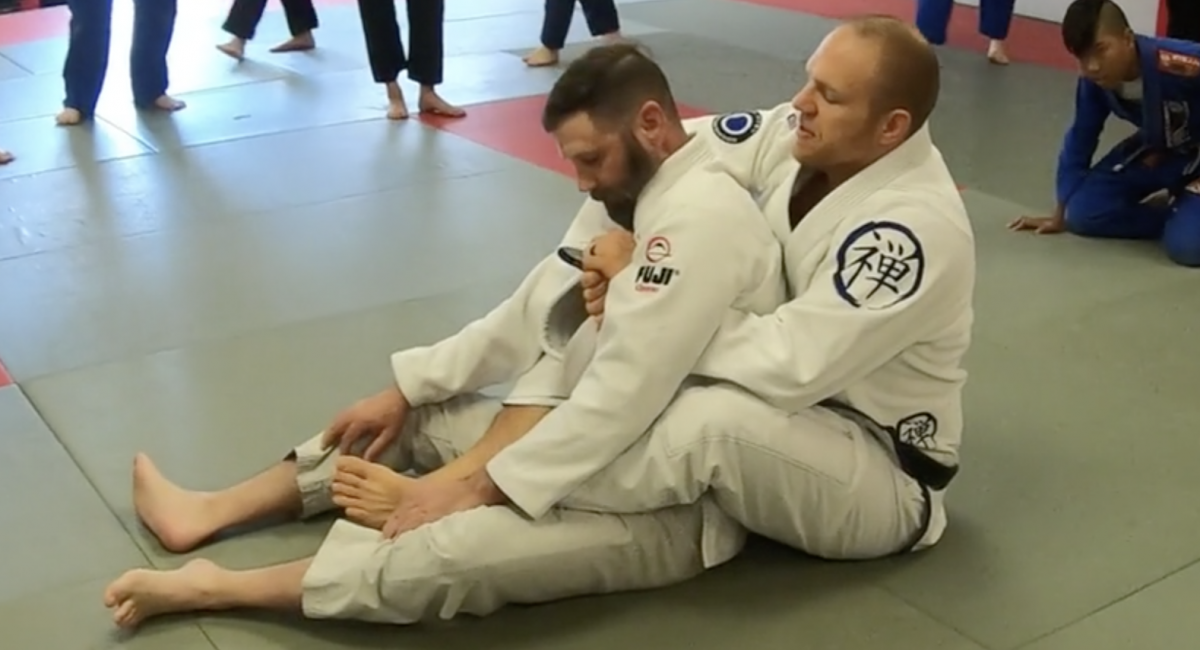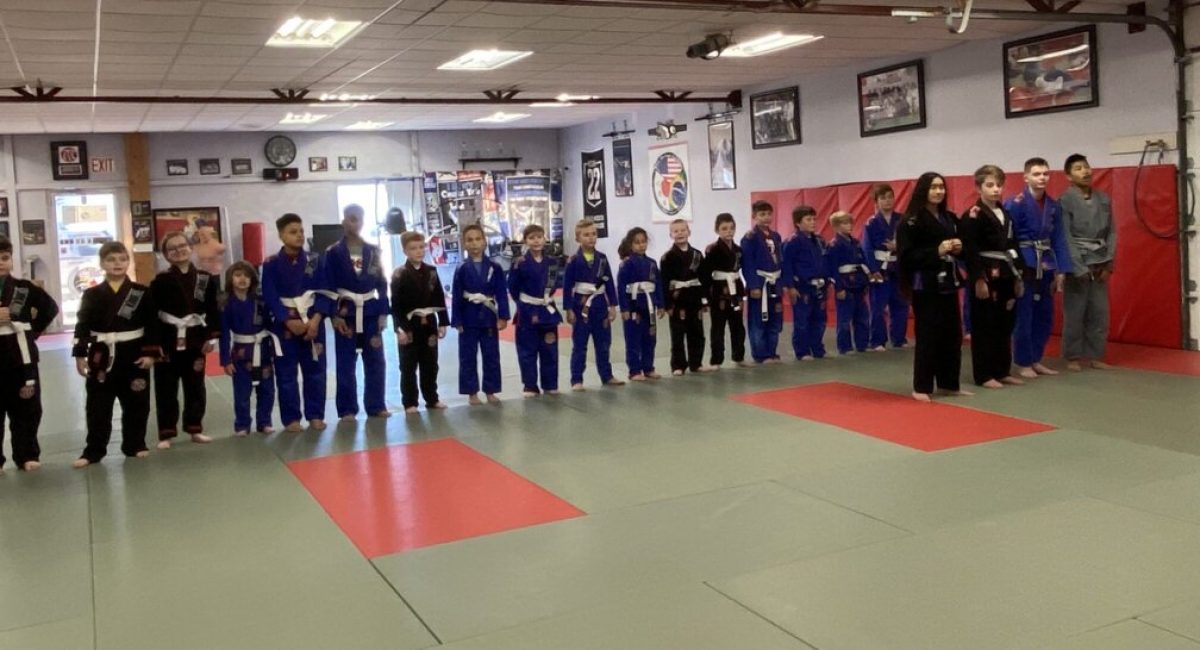 BLUE SPRINGS JIU-JITSU: CREATING CHAMPIONS FOR 30+ YEARS
Have you ever considered taking martial arts classes for yourself or your kids? Did you know that nowadays, martial arts are more popular than ever? For many people, this is an expression of physical, mental, and emotional well-being. Furthermore, it has been proven that developing these skills provide a full-body workout.
During the program, people can physically and positively strengthen their body, spirit, and mind by improving their focus and discipline. Here at Blue Springs Jiu-Jitsu, we have top-notch instructors passionate about people´s progress and development, and they are ready to present you with our three encouraging curricula.
Who We Are
Located in the Kansas City area, Blue Springs Jiu-Jitsu is an educational facility serving the community for more than 30+ years. Our professionals focus on providing top-quality service by working one-on-one and in class settings with every individual to meet their expectations. Moreover, our mission is to develop each individual's confidence, self-esteem, and character through the practice of martial arts.
Wayne Marble, the professor in charge, is a certified teacher in Missouri with a Master's degree in Curriculum and Instruction and an Ed Specialist degree in Educational Administration from the University of Missouri. Just like professor Marble, every member of the staff at Blue Springs Jiu-Jitsu in addition to being highly experienced is encouraging, supportive, and enjoys helping people become great individuals.
Our Curriculum
At Blue Springs Jiu-Jitsu, we use a structured curriculum that makes it easy for our students to follow. The first and most well-known course we offer is Brazilian Jiu-Jitsu through the Renato Tavares association. By practicing this, students will gain proficiency in controlling techniques and submissions such as arm locks and chokes to subdue their opponents.
Blue Springs Jiu-Jitsu also teaches Kali. This Filipino weapons-based Martial Art combines elements of empty hand training with techniques to disarm an opponent as well as learning to use weapons such as single stick, double sticks, knives, and staffs.
Finally it is important to mention that here at Blue Springs Jiu-Jitsu we have an excellent Judo program. Judo was created in 1882 in Japan, having its primary goal of either a throw or takedown of your opponent. While Judo is considered a sport it is also learned as a valuable method of self-defense.
What Makes Us Unique in What We Do
Here at Blue Springs Jiu-Jitsu, we are like a family. People come here for the blend of martial arts that we offer, no matter what skill level they are; brand new, intermediate, or experienced. We want the chance to make them happy. On top of that, Blue Springs Jiu-Jitsu is affiliated with the "Adopt a Cop Organization" which helps officers pay for training in Brazilian Jiu-Jitsu which is a martial art that is very valuable in assisting officers in combat situations. To sum up, we can state that the camaraderie, top-notch instruction,  stellar 5-star Google reviews, and positive environment make us different from any other place, and we can't wait for you to meet us.